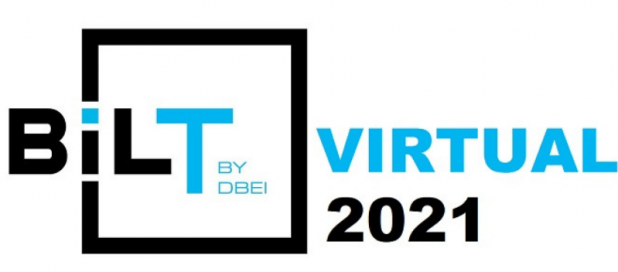 BILT
BILT is an annual event, run in multiple regions around the globe, designed to cater to the needs of those who design, build, operate and maintain our built environment. As a community of professionals, it is dedicated to improving the way industry works together.
Conference Sessions
It's Time to Filter Some Phases
Click to Open
Get ready to completely overhaul the way you use phasing in Revit 2022. View Filters now support Phase parameters. With this you can set up your own combinations of filters including multiple phases, special conditions, future work or temporary construction. For any but the simplest projects, this is a complete game-changer!
CONFERENCE ARCHIVES