Holiday Wishes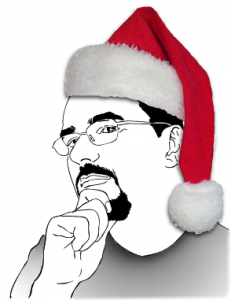 Hello all. As we wind down the week and the year, I hope that everyone gets some time to spend with friends and family and recharge the ol'batteries.
My kids are off from school now and enjoying their winter break. We almost ready for Christmas morning and looking forward to a nice day with the family.
Please accept my warmest wishes for a Merry Christmas, Happy Hanukkah, and a Happy New Year. Most of all, wherever your travels take you on and around Dec 25th, please be safe and take some time to remember what is most important.
Thanks. See you all in the new year.
Categories